Dear clients,

the beauty salon VIVIENNE will be CLOSED between December 19 to January 12 due to holidays.
You may submit your inquiry for January even during the time we are closed via e-mail or text message.
We will respond to you as soon as possible, the latest after the holidays.
We apologize for the inconvenience this may take and thank you for your understanding.
We wish you Merry Christmas🎄and all the best in New Year 2022 🥂

Martina


THE GREATEST TREASURE
OF EVERY WOMAN
IS HER BEAUTY.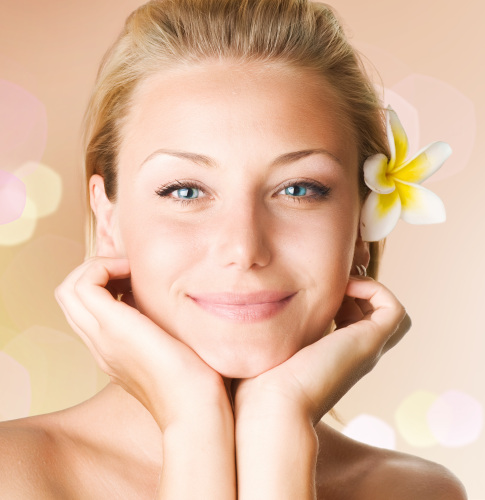 VIVIENNE IS NOT ONLY A BEAUTY SALON,
IT IS PROFESSIONAL CARE
FOR DEMANDING CLIENTS.